For over 20 years our passion has driven us to become the most innovative furniture company in the world.
Designer's Picks
We picked this month's most desirable looks.
Designed in California
True Innovations was founded in Orange County, California by Alan True in 1989. Back then, we were a small family run business. People had to be resourceful, work hard together and manage to make a little go a long way.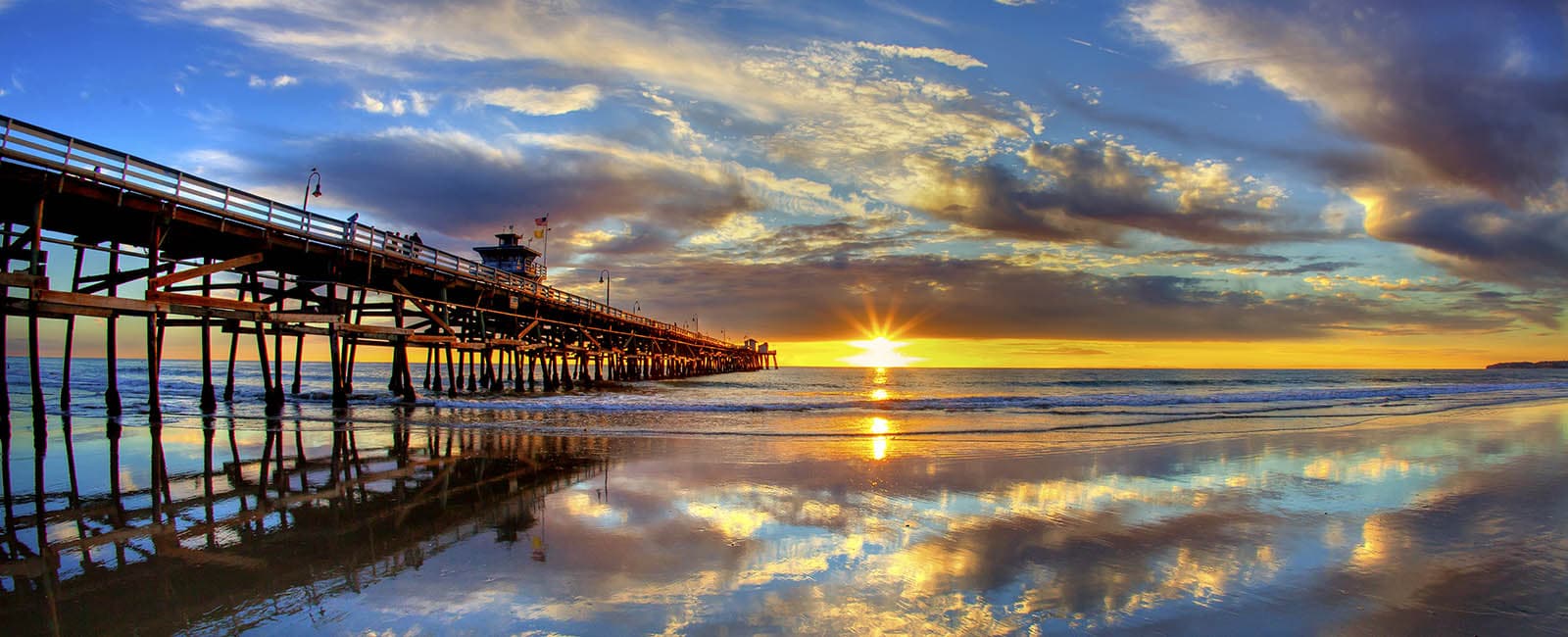 Our Vision
It is our quest to innovate and integrate great design, groundbreaking technology, and masterful craftmanship to create exquisite furniture for the world's finest commercial interiors, luxury retailers, and residences.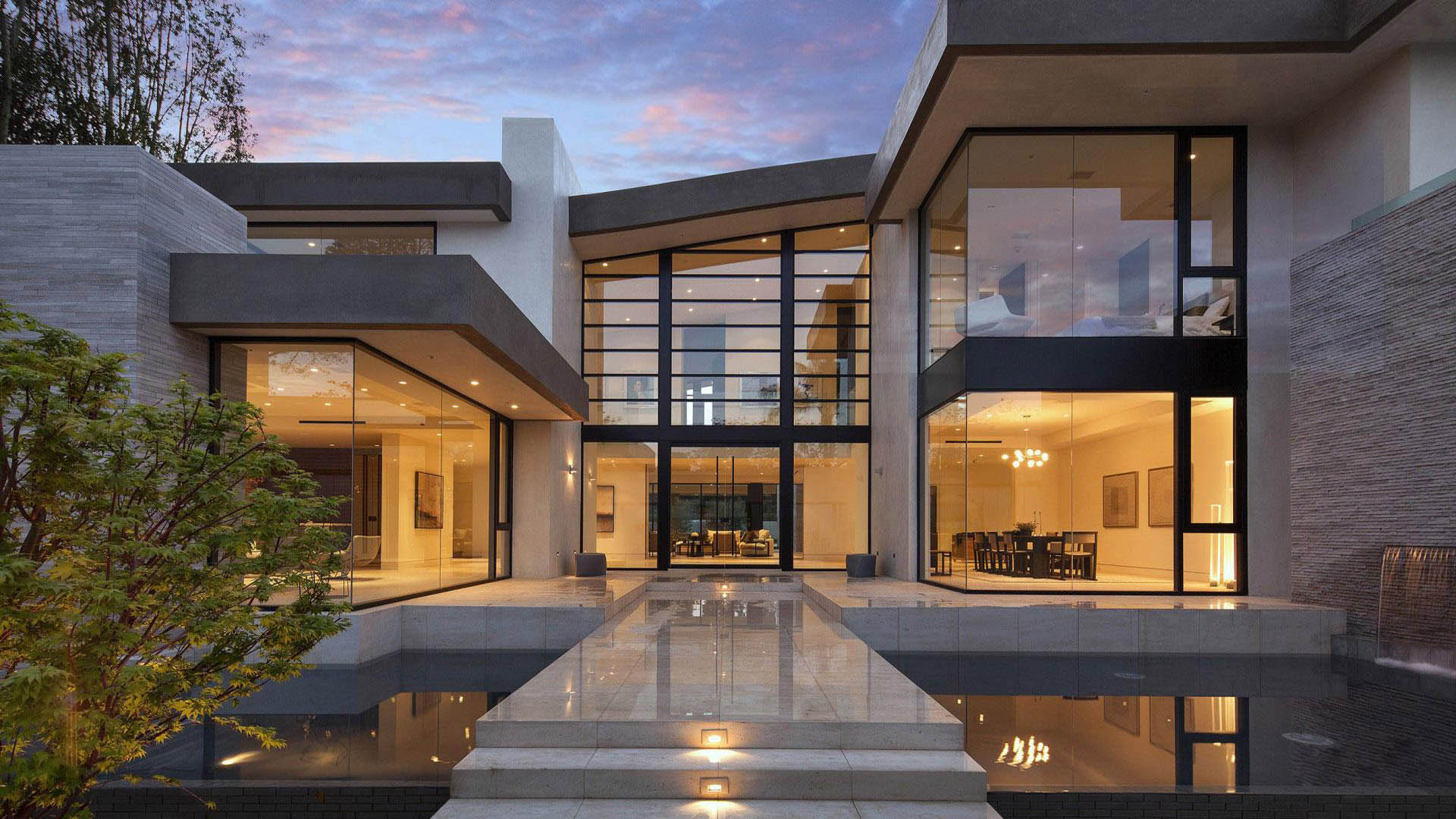 Our Brands
We partner with the best brands in the world.